Natural-Health Blog
This is our our view about both natural health and an insight into running a home business.
>- It will let you know whenever we make a change to or add a new webpage.
>- We have both been involved with natural health products for sometime and feel the need to inform you, the public, of what is readily available, easy to use and healthy.
>- To subscribe, right-click on the orange RSS button and then paste the URL into your RSS reader.
Reiki Healing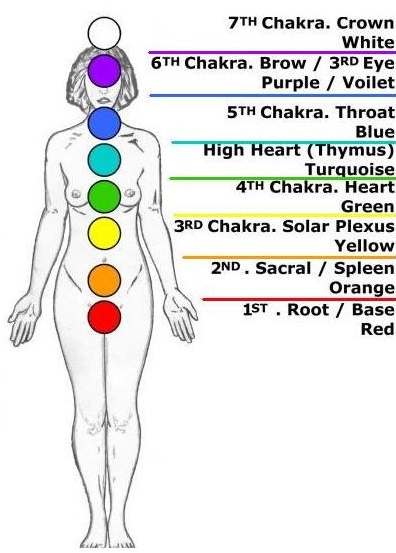 Reiki healing therapy benefits mind,body and spirit. Originated in 1922 in Japan, discovered by the west in the 1990s this technique has life enhancing benefits.