There are some surprising but useful traditional cures for psoriasis
Many people suffer in silence with mild psoriasis; however, there are many treatments available.
I'm going to focus on the few that I have experience of through my own family.
The humble cabbage has traditionally been a source of relief to those with this irritating ailment.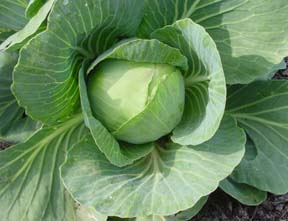 How so? Well in several ways.
Cabbage Soup consumed on a daily basis can be helpful in clearing up this skin disorder.
Furthermore using washed and dried cabbage leaves can be an effective compress, when warmed and applied to the affected area.
Aloe Vera we have already covered extensively and no surprise then that aloe gel is of great benefit to clearing this and other skin rashes, as is another of our featured herbs Garlic.
Application of garlic oil has a restorative effect and works well as a remedy.
Even rubbing raw garlic onto the skin can oftentimes clear up skin problems without leaving blemishes.
You'll be safe from Vampires as well!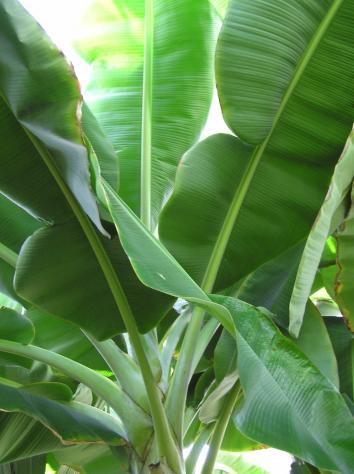 Banana leaves are used in Africa for helping sufferers in the same way as cabbage is used in the UK.
Whilst living in India I was told of a Sandalwood recipe that proves to be a powerful cure for skin disorders.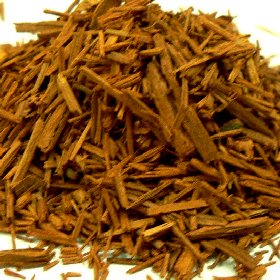 Boil half-pint of water and add 1 small spoonful of powdered sandalwood.
Continue to boil until the liquid evaporates to one-third the volume.
Add half-cup of rose-water and a teaspoonful of honey.
Take this 3 times a day and your skin rash should clear up after a week or so.
I am not going to recommend the next traditional cure, but I want to mention it for interest's sake.
Black Nightshade is frequently referred to as Deadly Nightshade, because of its poisonous qualities. So it might be surprising to learn that black nightshade has acted as a medicinal plant traditionally used to cure ailments as diverse as stomach disorders, flatulence and psoriasis.



Return to Skin Rashes

Home page - from - Psoriasis